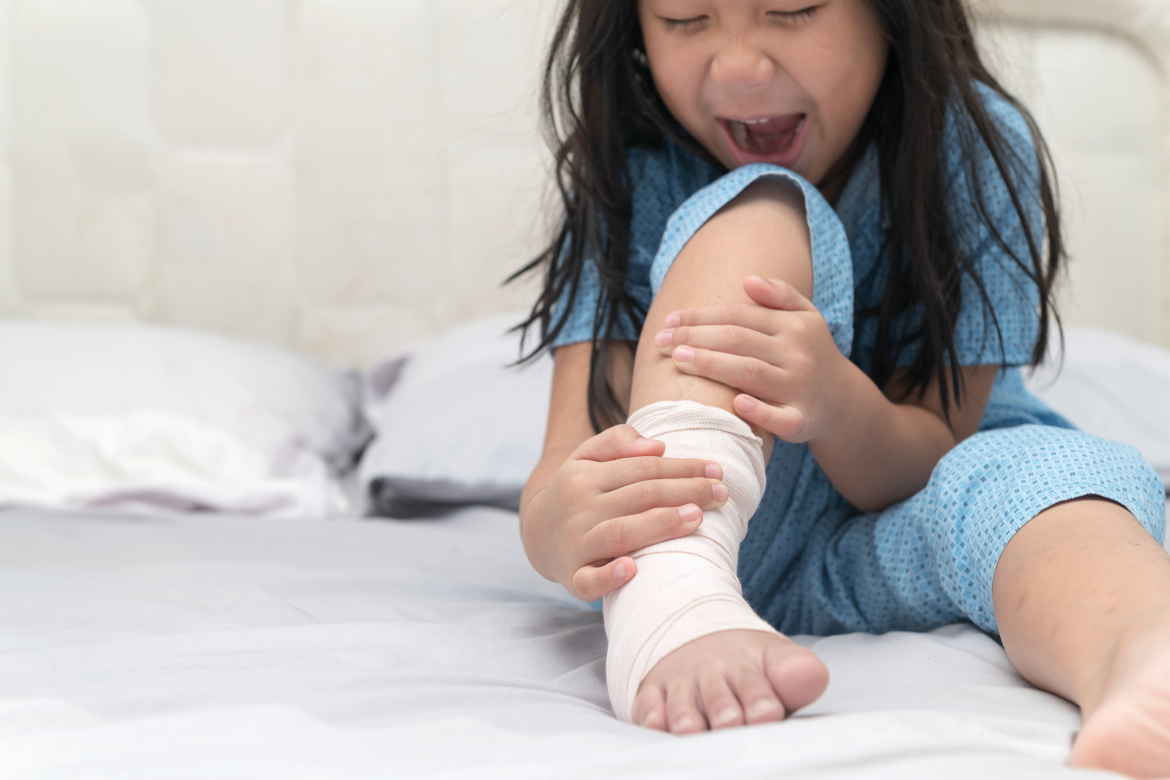 Pediatric rehabilitation
In Switzerland all the patients under 16 years of age that are in need of physical therapy get a PT pediatric prescription.
Whether your child needs to be evaluated to start a rehabilitative program or to continue some ongoing physical therapy already provided somewhere else, our physical therapists develop a tailored rehabilitative plan to make sure your child achieve all the pre-set goals.
Our qualified physical therapist team recognize the value of parents and caregivers involvement, coordinates with the child's medical staff with constant communication and updates.
We basically take care of pediatric rehabilitation in the orthopaedic and musculoskeletal field and for orthopaedic and/or musculoskeletal aspect of neurological and oncologic patients.