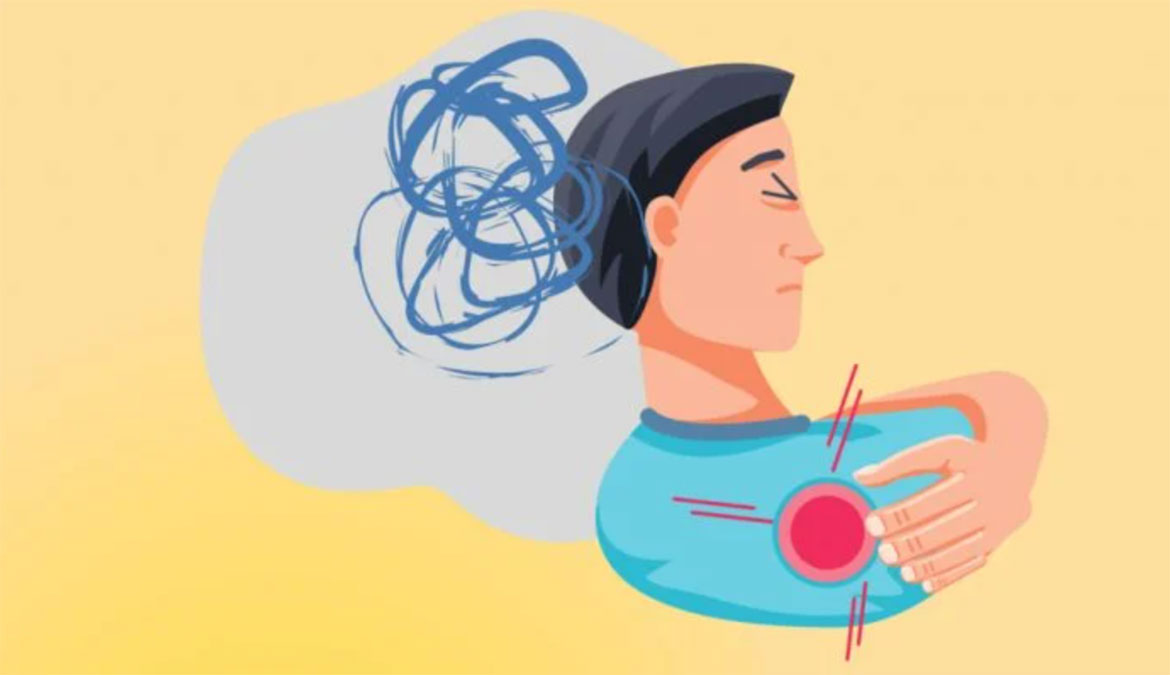 Chronic Pain
The ability to experience pain is vital to survival, it has a warning and protective function by indicating a real or potential damage.
When pain persists or it is recurrent for an extended period of time though, it may become chronic, which is a leading source of human suffering and disability.
Some patients might find themselves in a vicious cycle of pain with the tendency to avoid whatever activity that provokes their symptoms. They may opt for rest, but unfortunately this approach is not beneficial as it leads to secondary stiffness and weakness, worsening the symptoms they are trying to overcome.
Our team educates and empowers patients suffering from chronic pain to achieve mental and physical wellbeing.
Physical Therapy helps people with long term pain to develop the needed skills to manage their condition, increase their tolerance to activities, and improve their quality of life.
Since multi-disciplinarity is crucial in this articulate process, we work closely with family doctors and/or specialists managing the patient's case.
We use different approaches to deal with chronic pain such as MET - Medical Exercise Therapy, an Evidence-Based approach of treatment which through gradual exercises helps the patient to deal with chronic pain.
Furthermore, we focus on multiple specialized treatments for local and central nervous system desensitization, on boosting the endocrine system with cardiovascular progressive re-training, and we implement the utilization of dedicated devices and technology to effectively progress load exposure to rewire the over-reactive nervous system which often became the eventual cause of chronic pain.