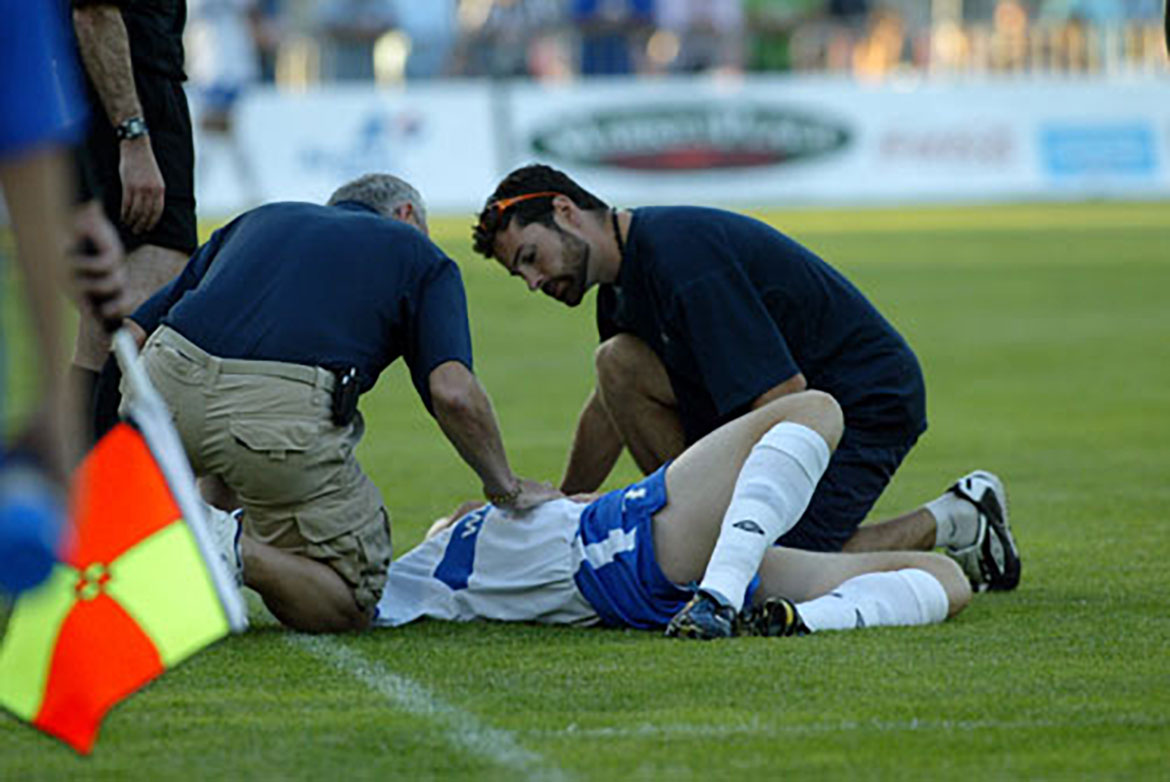 Services for Teams/Clubs
Sports Rehab offers a staff of Sports Physical Therapists, Biomechanists, Certified Strength & Conditioning Coaches, and Athletic Trainers all specialized in athletes' management.
We provide clubs and their athletes multiple services such as:
"on call" Physical Therapists: Sports Rehab acts as the reference center where athletes are managed with all sort of injuries
"training sessions" coverage: one (or more) of our Physical Therapists and/or Athletic Trainers will attend the training sessions for the amount of hours per week that the club requires, in order to assess, diagnose and treat injuries acting as the club's teams and design/plan and implement on the pitch the most effective training program
"full" coverage: we provide the club with one or more Physical Therapists which assist the team during the players' training sessions and matches all over the season, working on prevention, testing, return to sport and management of small or long-term injuries. We travel together with the teams all over the world.
We provide sports physical therapy services to individual athletes as well as to entire teams, at all level no matter the sport discipline - from the amateur athletes to the semi-pro, from weekend warriors to professional and elite athletes.
Our Physical Therapists are available for injured athletes in order to get them back in the game as soon as possible, through tailored and Evidence-Based program designed to treat their injuries and identify and solve the underlying cause of the problem.