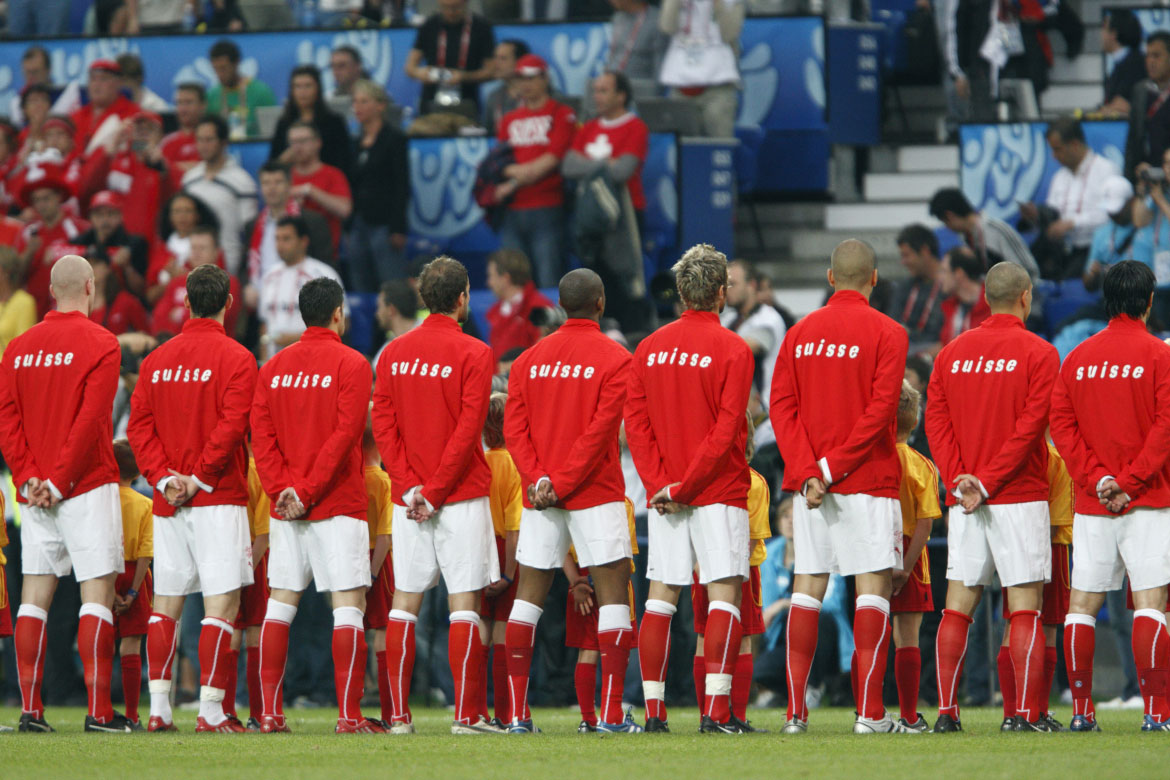 Sports physical therapy
Our physical therapists serve injured athletes in order to get them back in the game as soon as possible, through tailored program designed to treat their injuries and indentify and solve the underlying cause of the problem.
Our sports physical therapy concept is composed by a functional assessment followed by an active, movements & drills-based rehabilitation, structured to mimic the athlete's sport variables. The goal is to progressively load the athlete's body, in order to enable it to withstand the forces and the stresses of repetitive high-level training sessions and competitions. The athlete is progressively tested with specific tests through this process in order to verify the progresses and make sure he can return to sport activity with full strength and confidence.
Our sports physical therapy approach is based on scientific research in relation to rehabilitation, load management, injury prevention and strenght & conditioning enhancement (Evidence-Based).
We aim to optimize strength, power, agility and control from the hard work in the gym then back to the pitch, where the athletes still work with our physical therapists in the final stages of their rehabilitation process.
We provide sports physical therapy services to individual athletes as well as to entire teams, at all level and no matter the sport discipline - from amateur athletes to semi-pro, from weekend warriors to professional and elite athletes.
Within our team we count already the physical therapists of the Swiss National U21 soccer team, the Swiss National Golf team, the Swiss Nationa Basketball team and the Swiss National Swimming team. Moreover some of our therapists also own an athletic training degree or a post-bachelor certification in Sport Physical Therapy. Plus, some are currently completing post-degree Masters in Sport Physical Therapy or Biomechanics.